Swick's Bucking Bulls -
Professional Mechanical Bulls: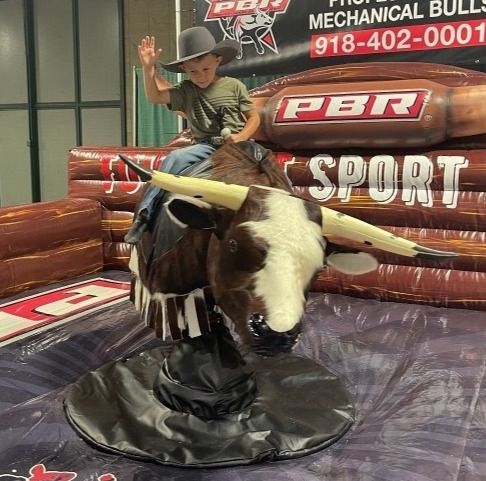 Swick's Bucking Bulls LLC will be exhibiting one of their professional mechanical bulls in this year's Spring Home & Outdoor Living Expo. Come see them in booth 105 to check out the mechanical bull and maybe even try your hand at riding it! It's safe for the kids and fun for the whole family!