Returning Attraction:
The Shopper's Market
The Shopper's Market Returns With Its LARGEST EVER Area!
By popular demand, many cash and carry vendors are being gathered into a convenient Shopper's Market area. Seek out this cluster of micro-businesses that will be offering a wide range of home and personal products. Product categories will include gourmet foods, hand-crafted items, health and beauty solutions and much more.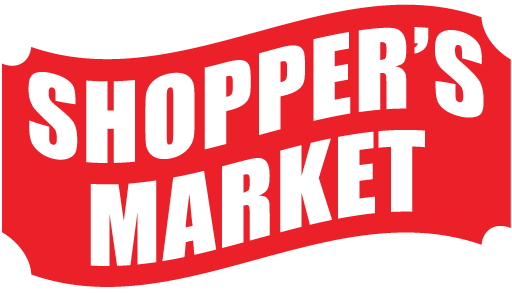 The Shopper's Market will allow attendees to find and possibly purchase a variety of products, many from local Oklahoma businesses. This is the fifth year for this feature, so let us know what you think when you stop by! There is sure to be something for just about everyone in our Shopper's Market!